We are open 10am-6pm weekdays, so please feel free to pop in anytime during these hours without any appointment necessary. Please also feel free to 📩 email us or call on 📞 0207 493 8737, whichever you prefer.
Our Mayfair office is located in central London, very close to Oxford Circus tube station, at the following address: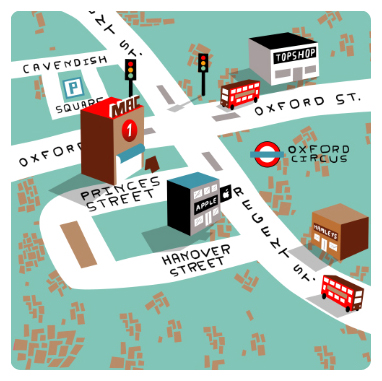 We are up a flight of stairs, so if you have mobility issues, a pram in tow or anything of that nature, please do get in touch and we would be more than happy to come downstairs for a consultation. We can book your device(s) in from there if necessary, as well as invoice you electronically once everything is complete so we can bring them to down to you upon collection.
We are also able to arrange for courier collection and return of devices, as well as for you to courier devices to us. Please do make arrangements for this in advance so we may book you in and advise you on the most appropriate shipping method where appropriate.