Our office at 📍2 Princes Street is currently open 9am-5pm weekdays for both scheduled bookings and walk-ins. However, if you are unable to visit in person for any reason, we can arrange courier pickup and return of your devices — please do get in touch and we can advise you further. 💬 You can also message us via iMessage, WhatsApp, or Signal.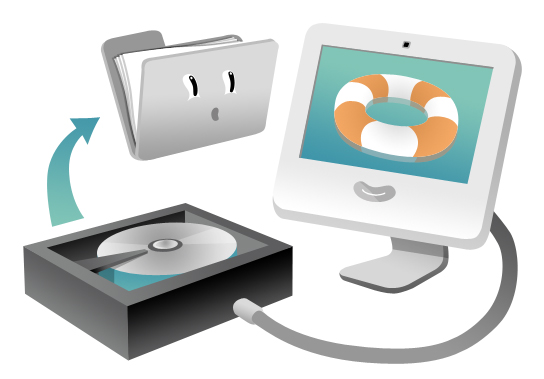 Has your Mac stopped powering up? Has your iPhone end up submerged in liquid? Has your external drive or storage enclosure decided to malfunction, been dropped, or anything of that nature?
We can help! We've recovered data from all of the above scenarios and many more. Please do get in touch and let us know your specific situation. We can then give you an estimated quote, along with more details on the procedure and time involved. We, along with most reputable data recovery firms, only charge in the event of a successful recovery.
In the event of a data recovery being beyond our expertise, we will be able to refer you to one of our excellent and highly recommended UK-based partners who, among other services, can offer laboratory clean room disassembly of mechanical drives and carry out component-level repair on circuit boards and iPhone motherboards.